Watch Free TV Shows
About Free TV Shows
If you don't want to pay a monthly cable bill, you can still watch free full episodes of a surprising amount of television content without paying anything at all. You can watch these TV shows online free of charge. Full Episodes, Full TV shows, Clips, highlights, online-exclusive content, recent episodes, entire seasons and sometimes even complete series are available for streaming from a variety of sources.
Many of the programs are available for viewing via the networks on which they originally aired. Networks often make the mostly recently aired episode available for online viewing, and some networks allow access to several episodes at a time. Networks may also offer clips from programs or special online-only video extras that supplement the series with content in addition to the episodes that aired on television.
Some of the programs are available via sites such as Hulu, which provides content both for free and for a monthly fee via the Hulu Plus service. In some cases, entire seasons are available for free, but often, especially with most current programs, a selection of recent episodes are available for no-charge streaming, while older episodes are available to subscribers, and the most recently aired episode is available to subscribers only until the about a week after the air date.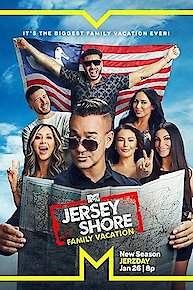 Jersey Shore: Family Vacation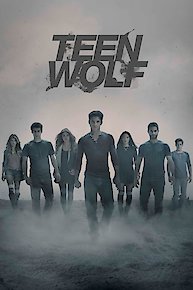 Teen Wolf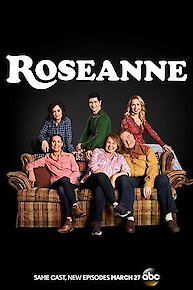 Roseanne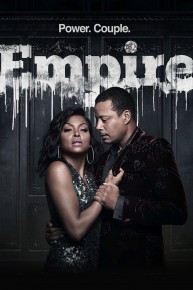 Empire
Love & Hip Hop: Atlanta
Blue Bloods
Mom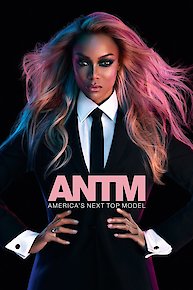 America's Next Top Model
Riverdale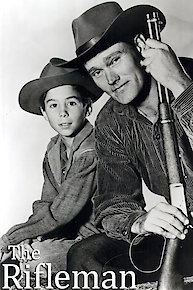 The Rifleman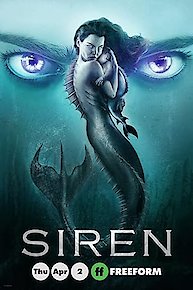 Siren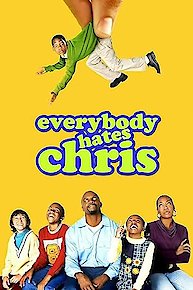 Everybody Hates Chris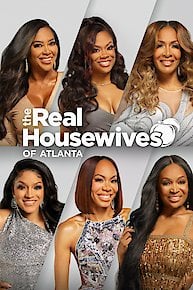 The Real Housewives of Atlanta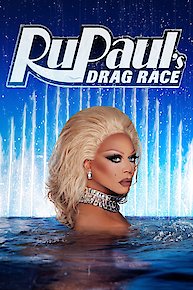 RuPaul's Drag Race
Star
The Flash (2014)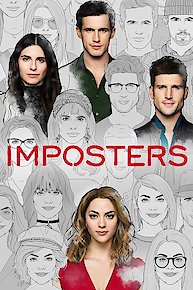 Imposters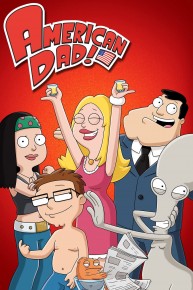 American Dad!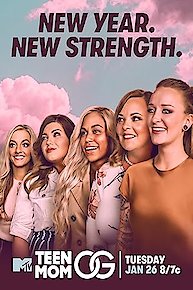 Teen Mom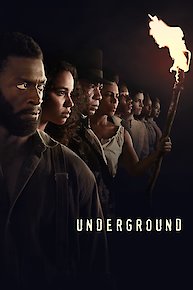 Underground
Love & Hip Hop
S.W.A.T.
Supernatural
Ghost Stories
The Voice
The Expanse
Little Women: LA
Grey's Anatomy
Forensic Files
Black Ink Crew
The Originals
The Brady Bunch
Murdoch Mysteries
Teyana & Iman
Beverly Hills 90210
Chicago Fire
Gotham
grown-ish
Arrow
Blue Exorcist
The New Edition Story
Scandal
Family Guy
Fast N' Loud
Law & Order: Special Victims Unit
Tokyo Ghoul
Heirs
Ancient Aliens
Unforgotten
Intervention
Victoria
Kitchen Nightmares
Chicago PD
Jane the Virgin
The Good Doctor
My Strange Addiction
The Challenge
Rick and Morty
My Secret Romance
Black Lightning
Star vs. the Forces of Evil
Empires
Two and a Half Men
Nick Cannon Presents: Wild 'N Out
The River
Sherlock
Southern Charm
Mr. Robot
Toddlers and Tiaras
Drunk History
Say Yes To The Dress
Love & Hip Hop: Miami
What Not To Wear
Antiques Roadshow
American Idol
The Blacklist
New Girl
Ink Master
Flashpoint
Jumong
Thorn Birds
Bring It!
Agatha Christie's Marple
My 600-lb Life
The Office
My Hero Academia
Krypton
Dragon Ball Super
Cheers
Masterpiece
Supergirl
How To Get Away With Murder
Once Upon a Time
The Simpsons
Endeavour
Vanderpump Rules
Teen Mom: Young + Pregnant
Dragon Ball
Rupaul's All Stars Drag Race
This Is Us